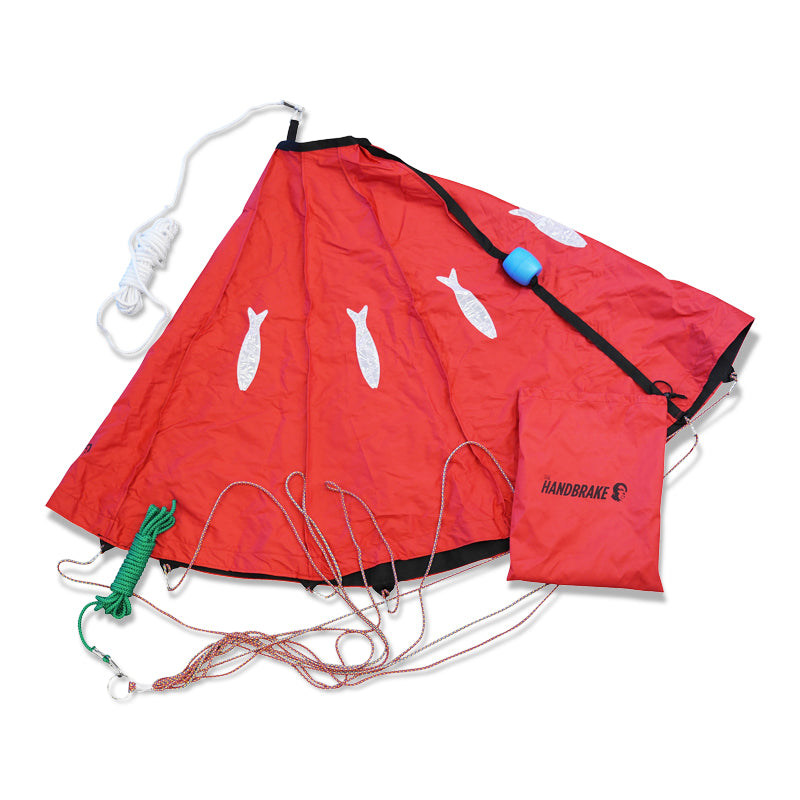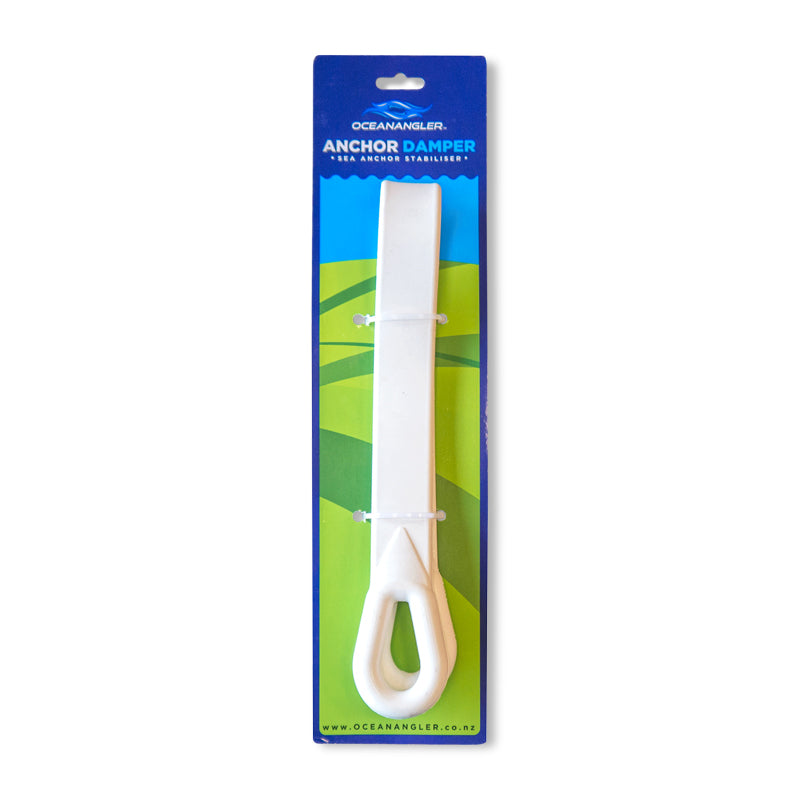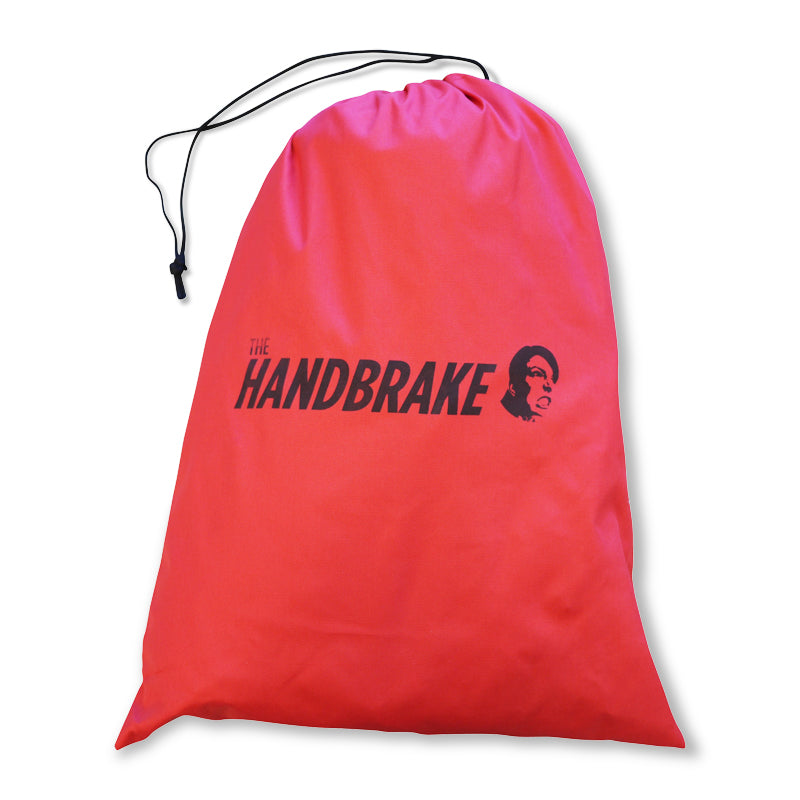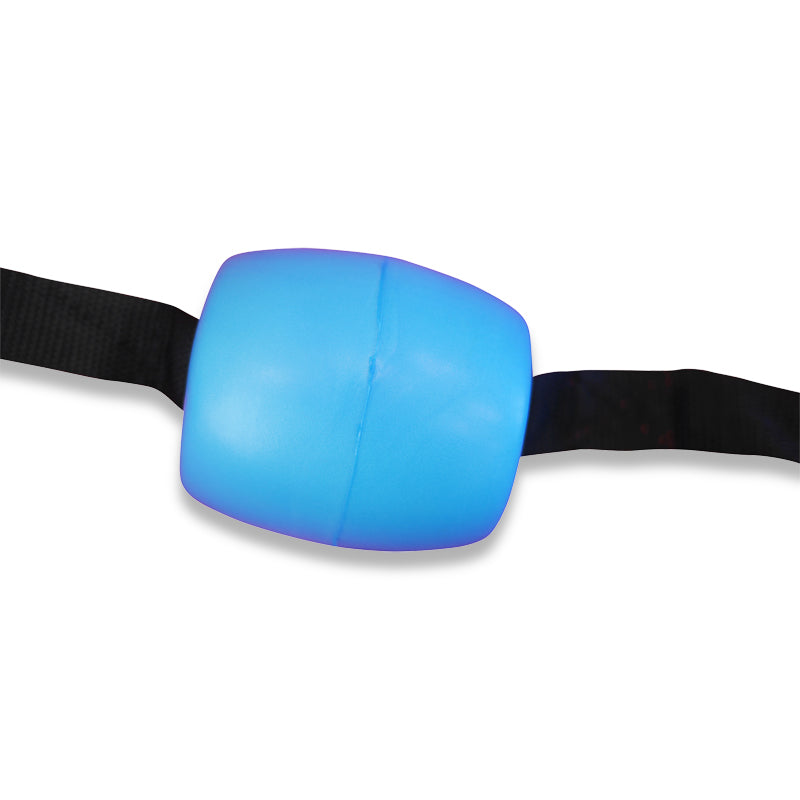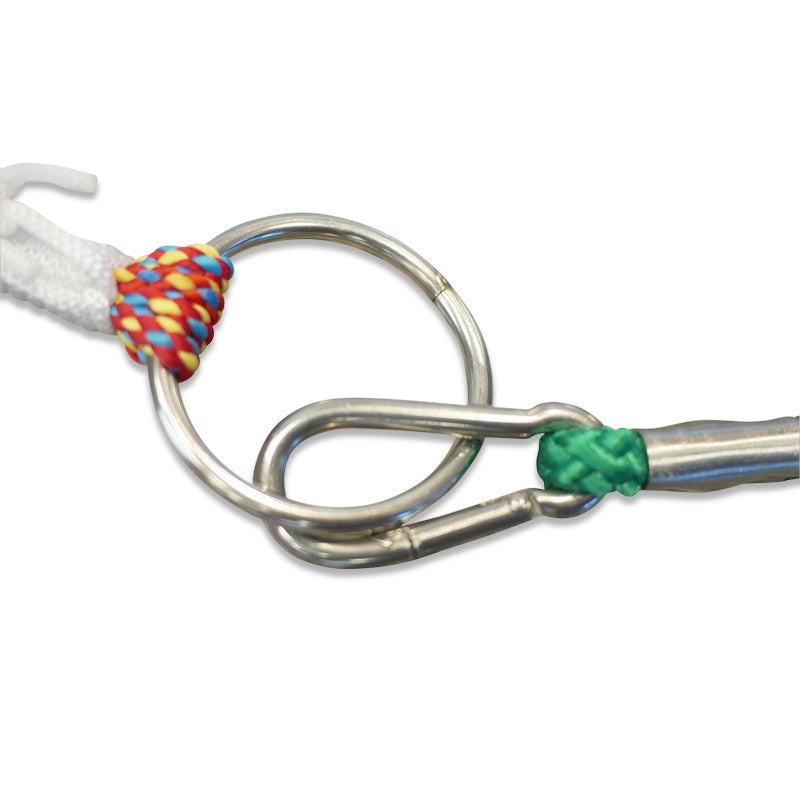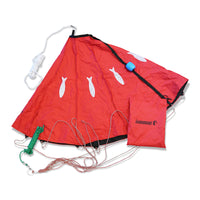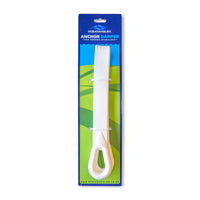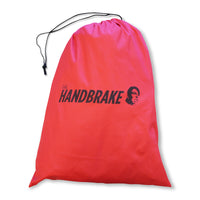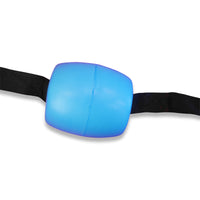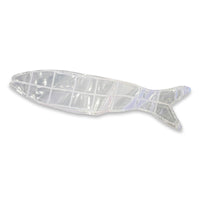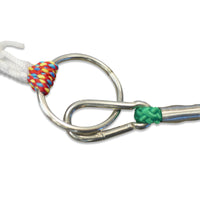 Made from tough, heavy-duty, hard-wearing materials, our Ocean Angler Handbrakes are currently considered the most effective specialist fishing drogues on the market! Three models - Small, Medium and Large - cater for most vessels from three-metre tinnies to larger craft of eight metres or so.
Other features:
Chute attached by strong, long-lasting parachute cords.
A small plastic float stops the chute spinning.
A thick, soft rope is provided for attaching to the boat, and another collapses the chute for effortless retrieval.
The Handbrakes can be packed away in a compact, durable bag.
Sizes:
Small - Vessell length: 3-4m.
Medium - Vessell length: 4.5-6m.
Large - Vessell length: 6-9m.
Associated products: Nearly all our lure-fishing gear, as the Handbrake is used to slow the boat's drift when the wind springs up so anglers can start catching fish on lures again!.
On-the-water tips: Be sure to advise all customers on Handbrake attachment points to boats, as ill-advised positioning can lead to accidents. In particular, recommend to small boat owners that they attach the Handbrake to the bow, so the vessel faces into the swell, avoiding waves potentially coming over the side or stern. The chute's retrieval cord can be attached further back on the boat within easy reach, but cannot be under any tension or the chute will not fully inflate. The Handbrake can be connected to larger boats further back along the cockpit side or from a stern corner, conditions permitting. In all cases follow the instructions regarding the Anchor Damper if included; it's designed to absorb sudden pressure, but incorrect rigging can lead to breakage.
International shipping:
$0-$499 = $25
$500+ = FREE!
Oversized products (Rods):
$60
Shipping prices are in NZD and covers Australia, United States, United Kingdom, Gibraltor, Germany and Denmark. Please contact admin@oceanangler.co.nz for shipping quotes outside these areas.