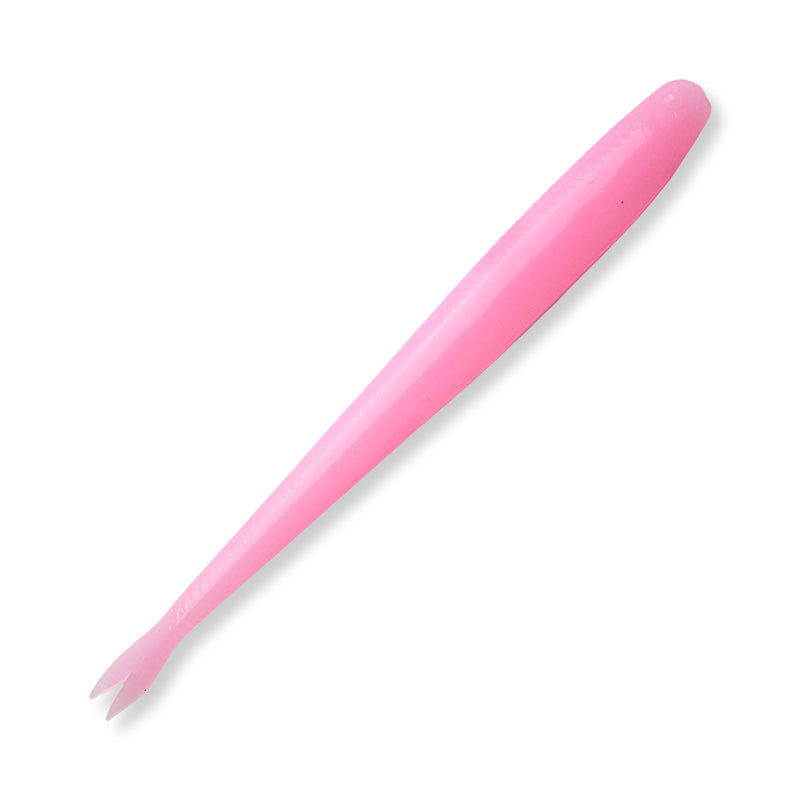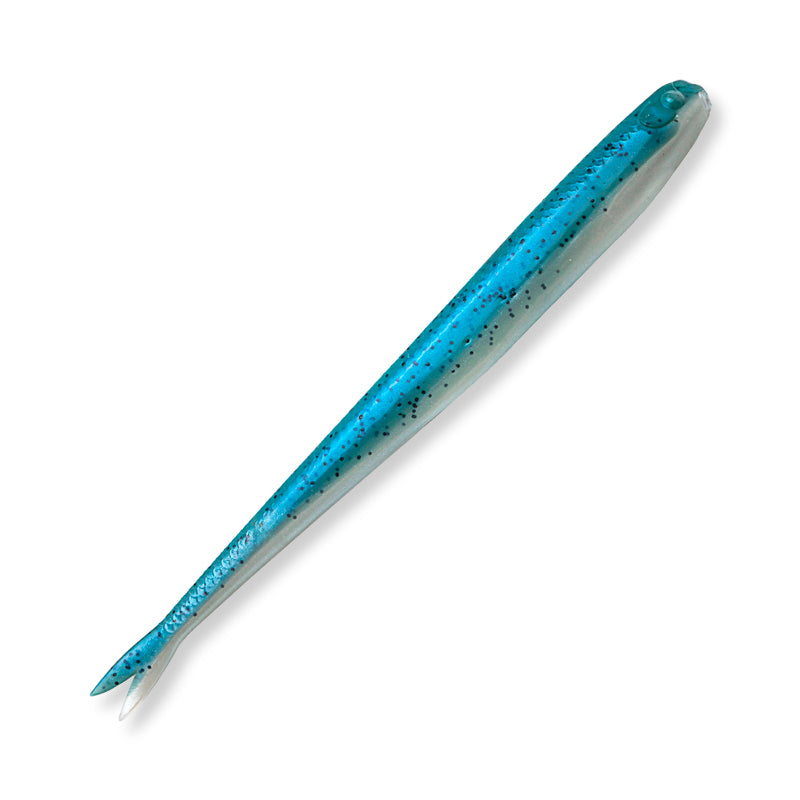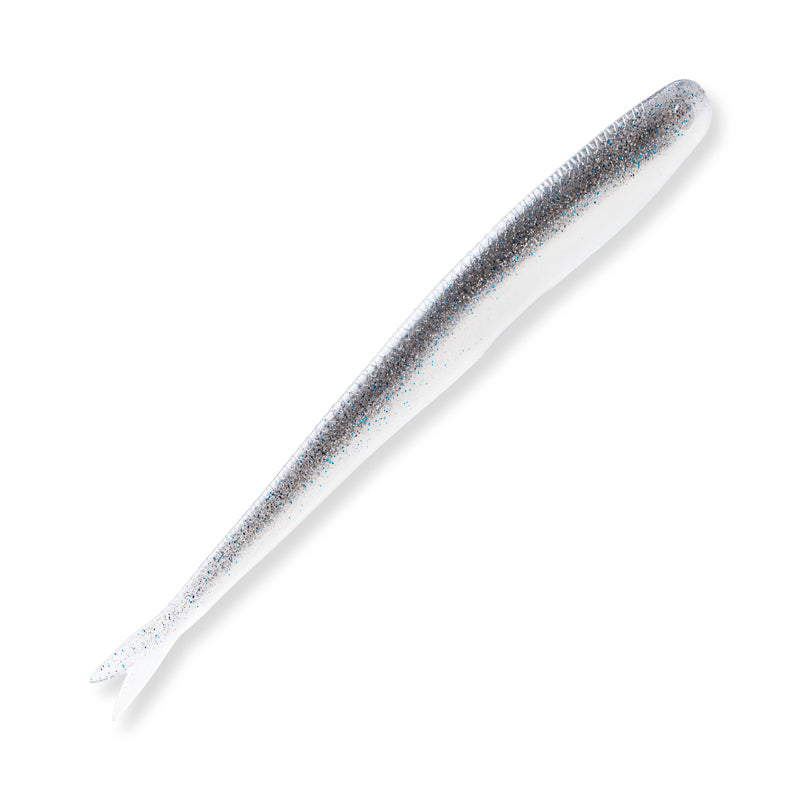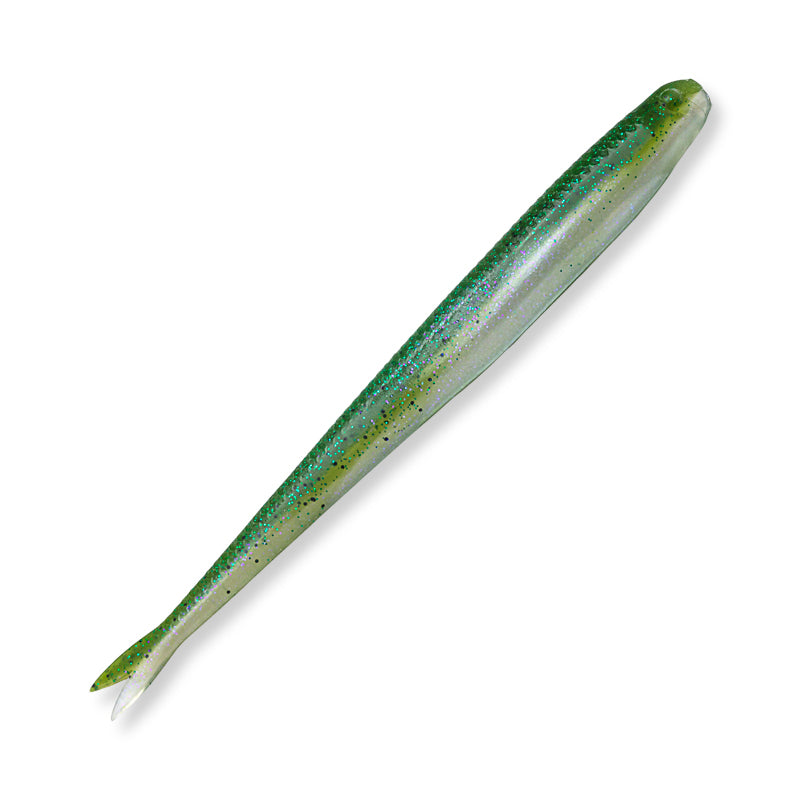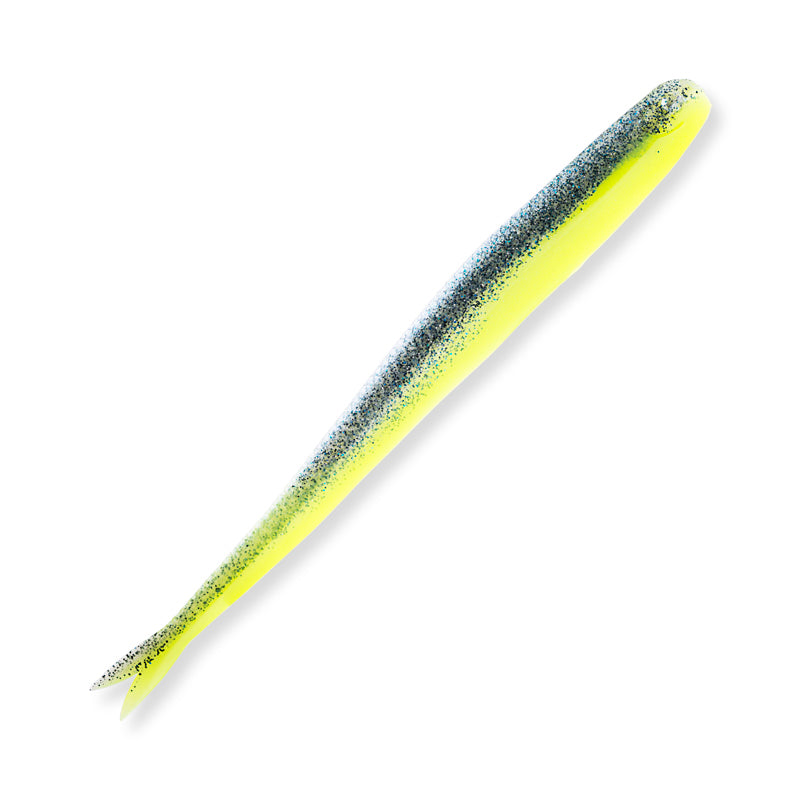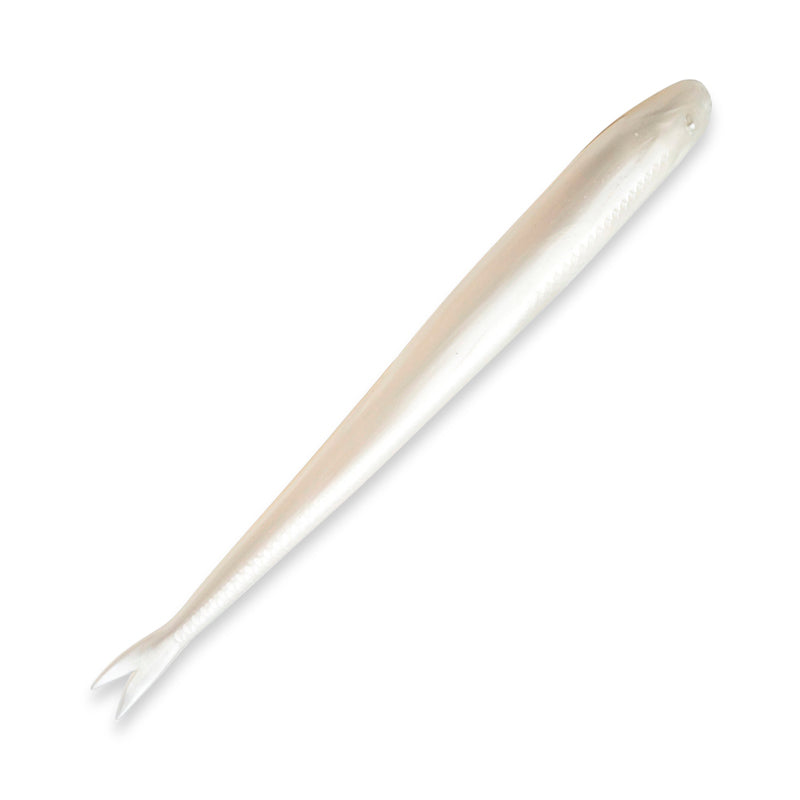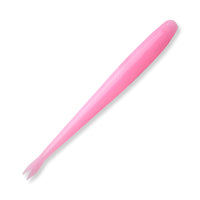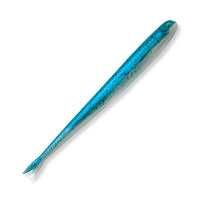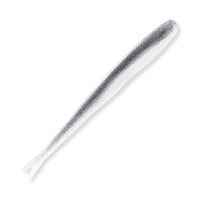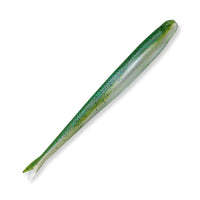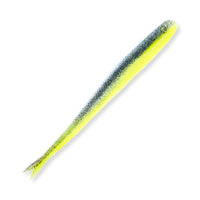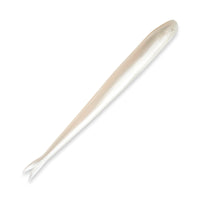 Do you want to target the bigger snapper and all sizes of kingfish using soft-bait gear? Try Z-Man HeroZ! These 10" lures offer plenty of action, attracting snapper, kingfish and even albacore and yellowfin tuna! Use our Long Shank Lightbulbs if targeting big predators with them on standard soft-bait gear in the shallows, or one of our OA Cyclops. If fishing HeroZ deeper down - the 7/0 version allows 15-24kg tackle to be used! 

Sizes: 10" (Comes in a packet of 3)
Colours: Bubble Gum, Nuked Pilchard Glow, Smoky Shad, Green Lantern, Sexy Mullet
Associated products: Secret sauce, OA Lightbulb jig heads and Z-Man softbait wallet
On-the-water tips: Ensure your Z-Man soft-baits are rigged nice and straight. Any tail that's off-centre or bent will not behave in an attractive manner and is unlikely to be eaten. Select the lightest jig-head that allows your soft-plastic to get down to where the trout are holding in the river, or far enough out in lakes to nearby drop-offs, weed banks etc. Cast across and/or upstream when fishing rivers; even completely upstream can be good, but wind in to keep up with the lure as it's swept downwards, and watch the line for any sudden movement against the current. The lighter you can go with your lead-head choice, the longer the lure can stay in the desired strike zone (but ideally should still get down to the bottom). Retrieve with small jigging rod-tip movements and/or by slowly winding in. 
International shipping:
$0-$499 = $25
$500+ = FREE!
Oversized products (Rods):
$60
Shipping prices are in NZD and covers Australia, United States, United Kingdom, Gibraltor, Germany and Denmark. Please contact admin@oceanangler.co.nz for shipping quotes outside these areas.