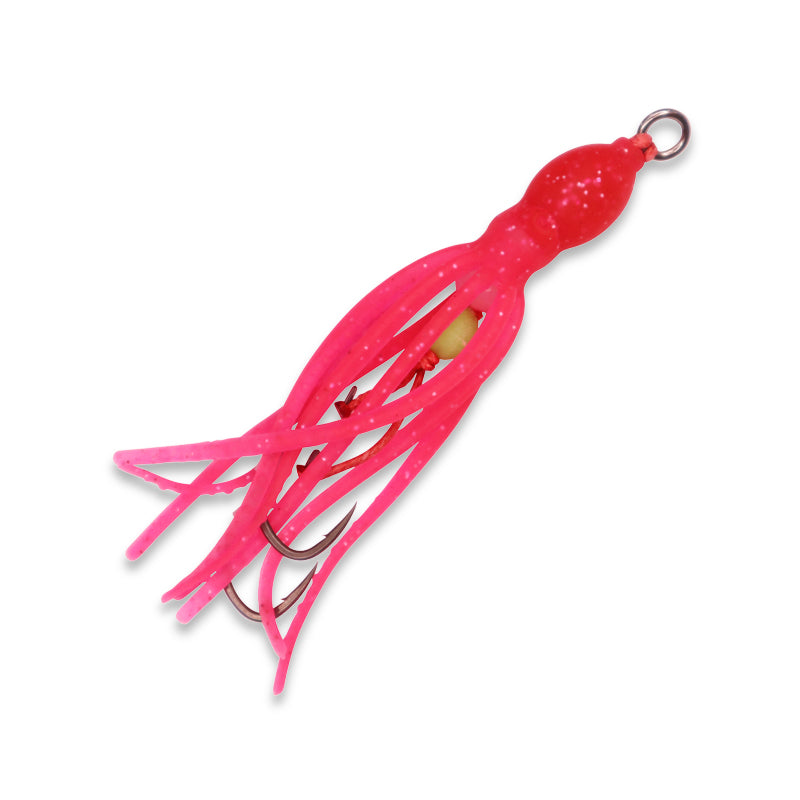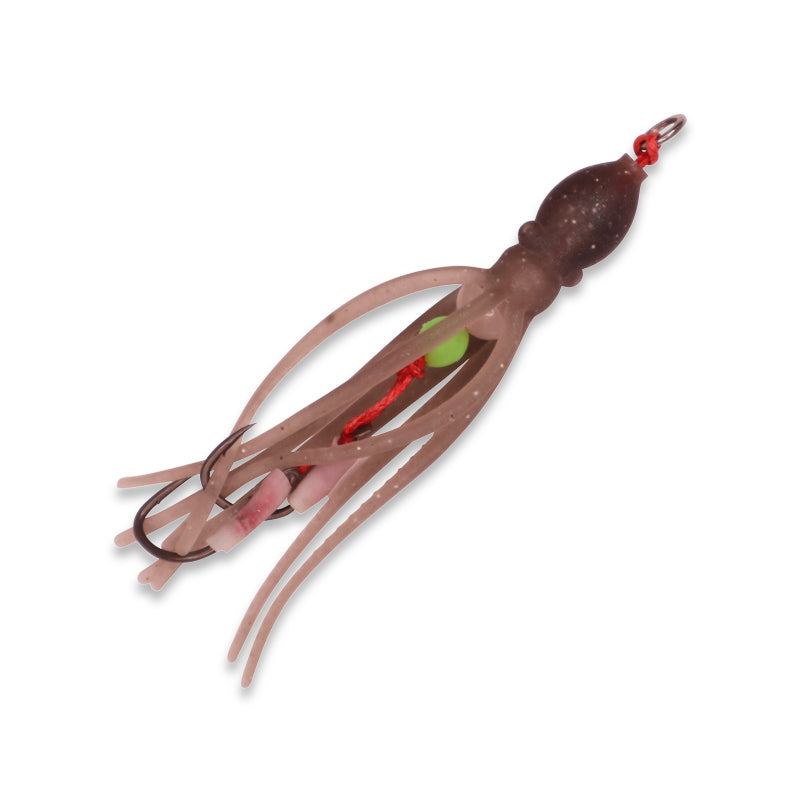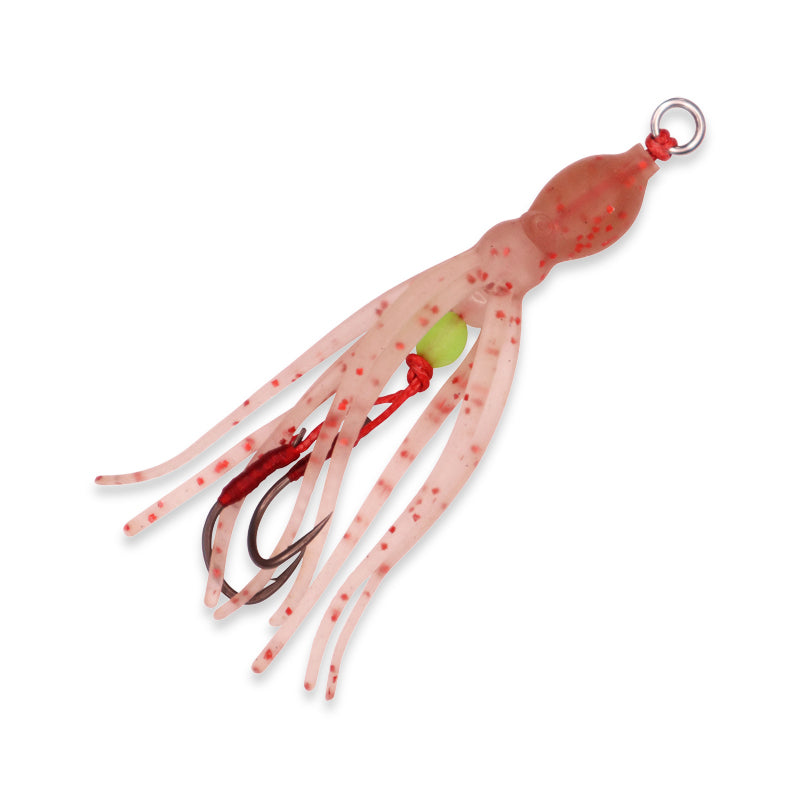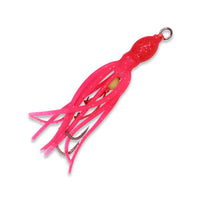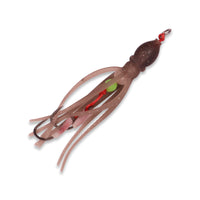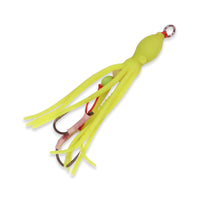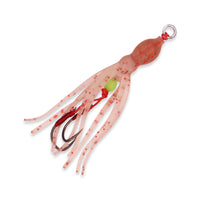 Jelly Babies Assist Rigs - Twin Hook Packs

Take your Coin Drops, Sliders and other kabura-type lures to the next level with these new Jelly Babies assist rigs! Yes, you already have the lure's weight to get down to where the fish are and stay there, as well as the attractive colours and enticing movements, but there's no scent! So here's the answer: just add a Jelly Babies to make your lure irresistible to a wide variety of prime fish species!
Other features: 
Amazing durability - these rigs will last and last and last!.
Very effective and funky scent that's deeply embedded into each lure.
Well-proven colours.
Completely biodegradable.
It's almost impossible for Jelly Babies to get dragged over the stopper beads, unlike competing products (that's why we've put a patent in place to protect their design!).
The best hooks are needed for the best assist rigs so no wonder we've gone for the Japanese-made Owners again.
Sizes: 3.5" and 4.5".
Colours: Key Lime, Black Auroa, Orange Gold, Red Glitter and Pink.
Associated products: Ocean Angler Slider and Coin Drop lures, Fish Fingers - even Knife Jigs (in the 3.5 size).
On-the-water tips: At the fishing session's end, rinse with fresh water and store out of the sun to use again next trip; failure to do so will see your Jelly Babies do what it should do - slowly break down. If your Jellybaby gets sticky, sprinkle with unscented talcum powder to bring it back to a usable condition (usually).
International shipping:
$0-$499 = $25
$500+ = FREE!
Oversized products (Rods):
$60
Shipping prices are in NZD and covers Australia, United States, United Kingdom, Gibraltor, Germany and Denmark. Please contact admin@oceanangler.co.nz for shipping quotes outside these areas.