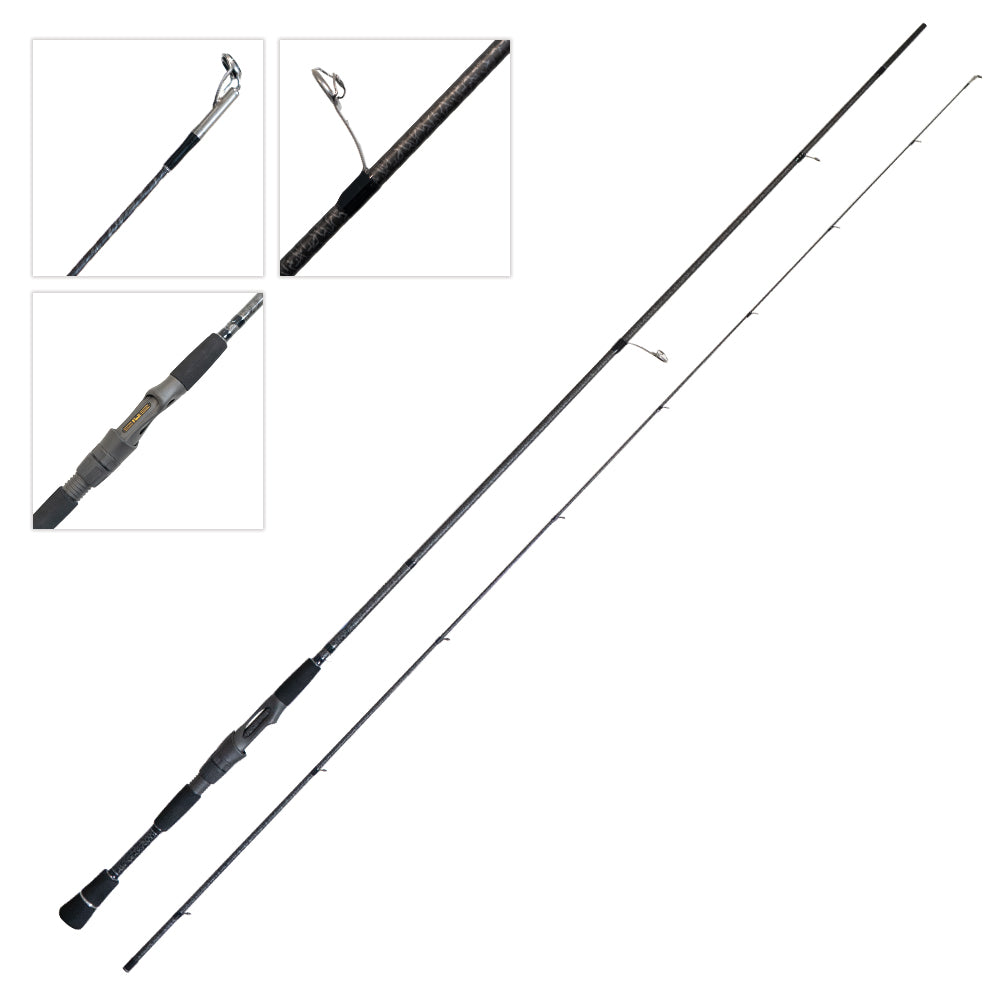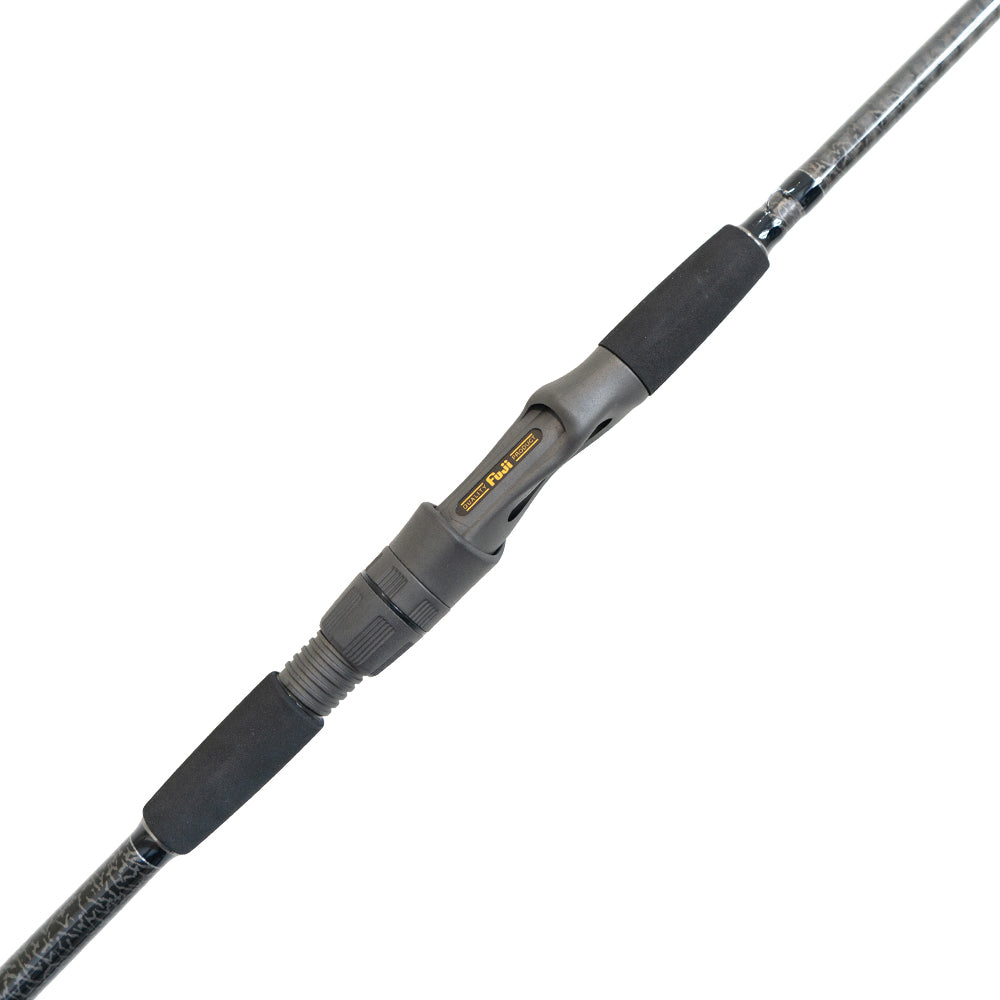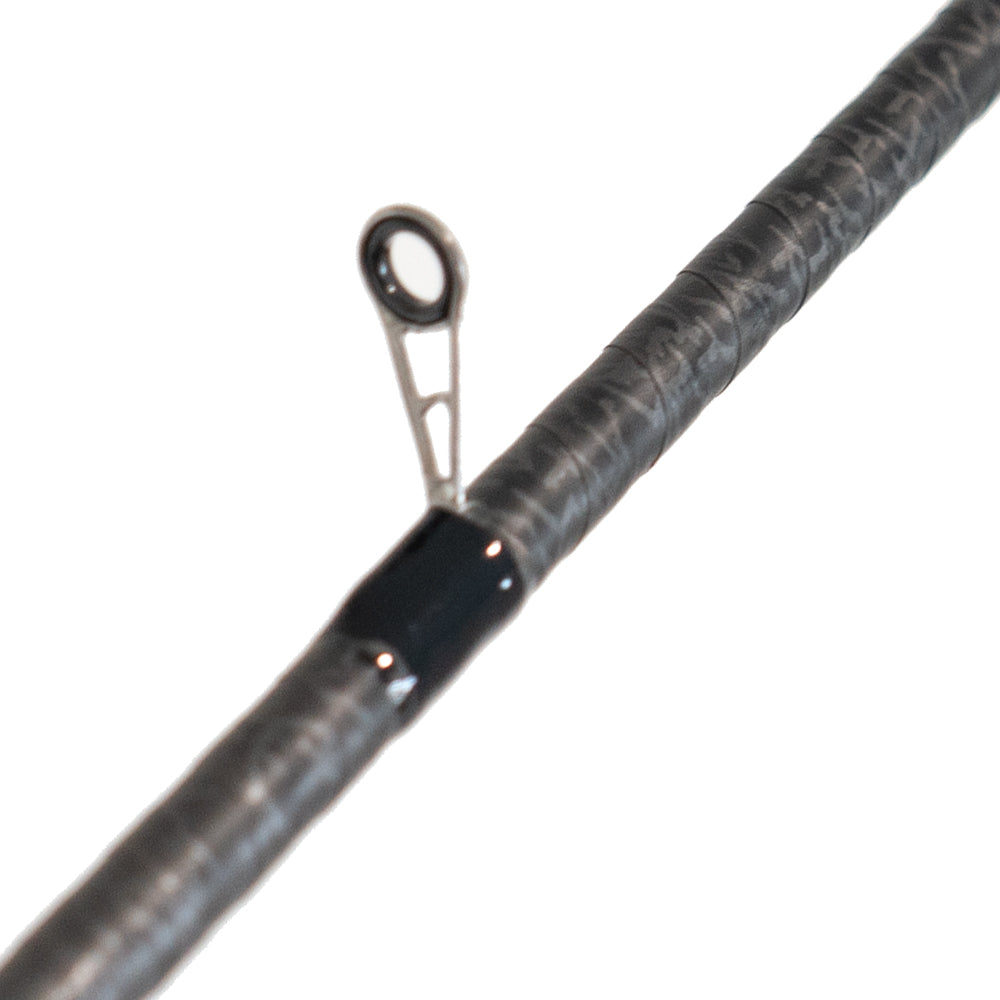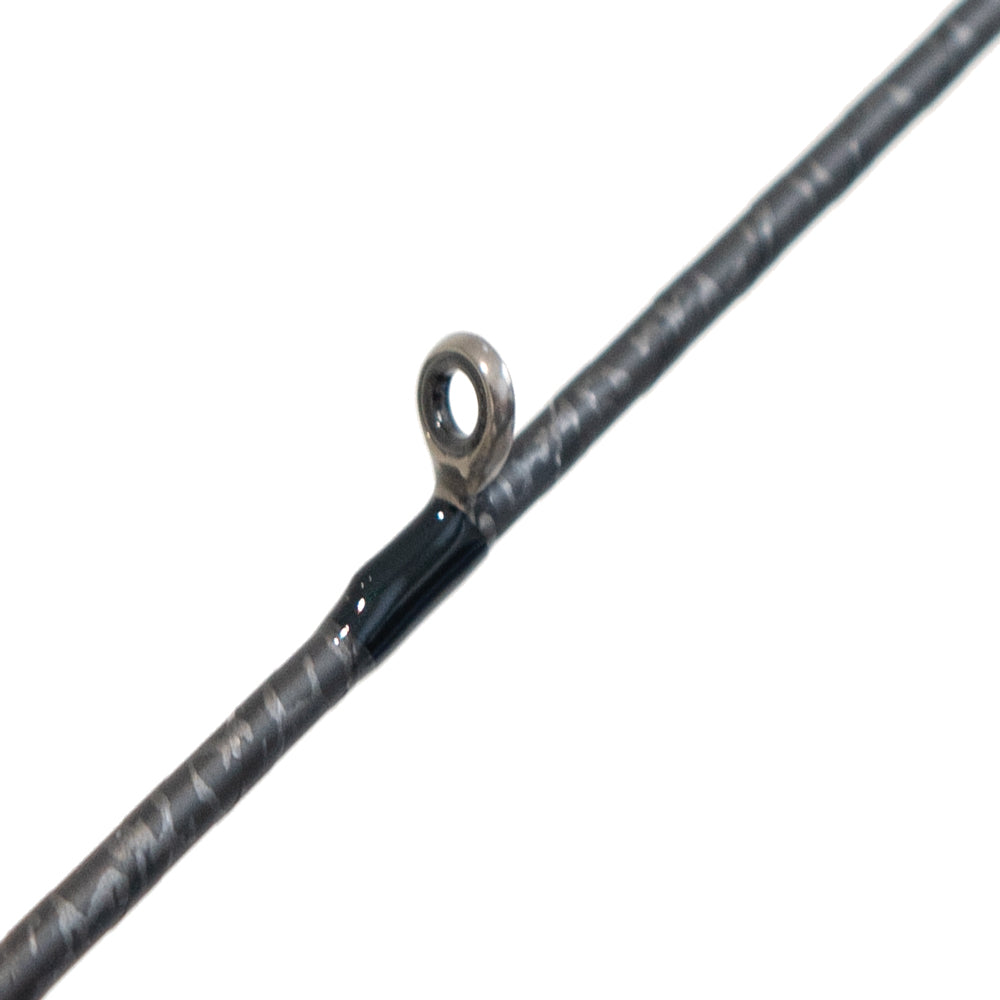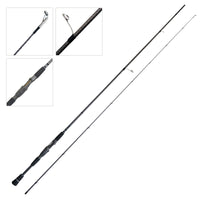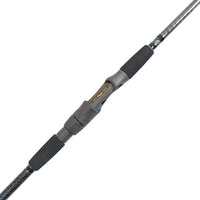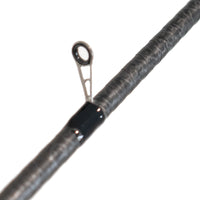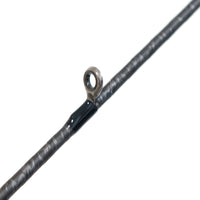 Microwave Tansui Trout Rod
Cast light trout lures out further to cover more water - especially lakes, rivers and canals - then enjoy great line and lure control, along with sensitivity and effective fish-fighting capabilities with this Ben Booth designed OA Microwave Tansui trout and salmon rod.
Other features: The perfect length for impressive casting and line-handling capabilities. A light tip that loads up nicely when casting small lures and which works them nicely afterwards, yet sets hooks effectively and has good power low down when fighting big fish. High-quality Fuji and American Tackle Microwave components. A nicely configured butt section allows good double-handed casting if desired and helps provide decent leverage when fighting big fish - look out Mackenzie Country monsters!
Specs: Length 2.53m; line PE 0.3-1.0.
Associated products: All Z-Man soft-bait products and Fleas
On-the-water tips: The extra length of this trout-fishing rod lends itself to covering the larger bodies of water especially well; now you can reach that big boulder/ sunken tree/current line on the far side of the river, or get out past the drop-off or to weed banks if fishing lakes. If fishing in moving water, don't only target across the water and down; also try casting more upstream, especially along current edges, then winding back at a pace that matches the lure's progress so the lure sinks down but slack line is kept to a minimum - basically this is 'nymphing' with a lure and it can be very effective.
International shipping:
$0-$499 = $25
$500+ = FREE!
Oversized products (Rods):
$60
Shipping prices are in NZD and covers Australia, United States, United Kingdom, Gibraltor, Germany and Denmark. Please contact admin@oceanangler.co.nz for shipping quotes outside these areas.