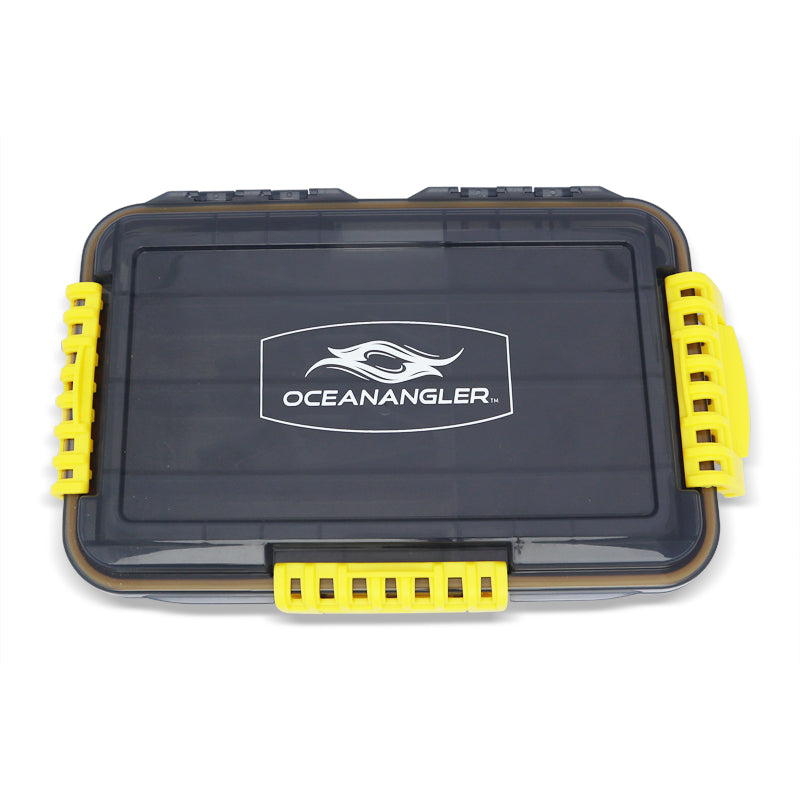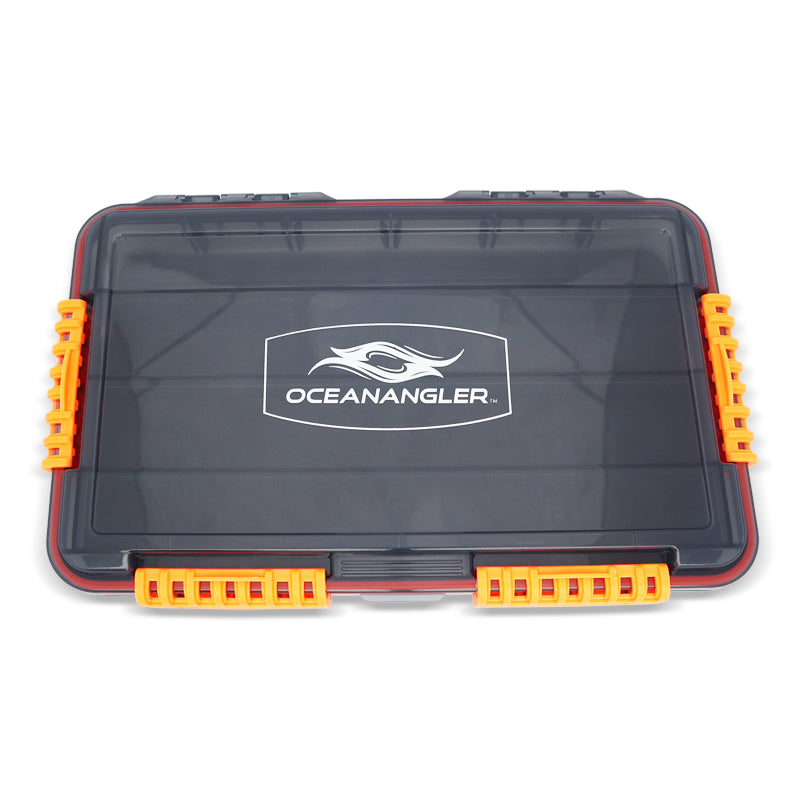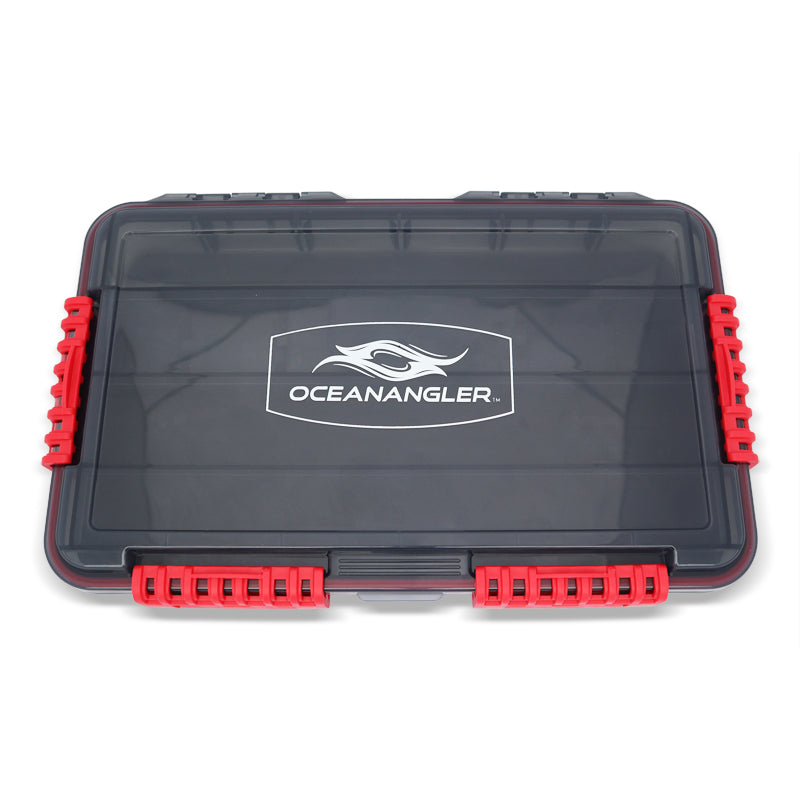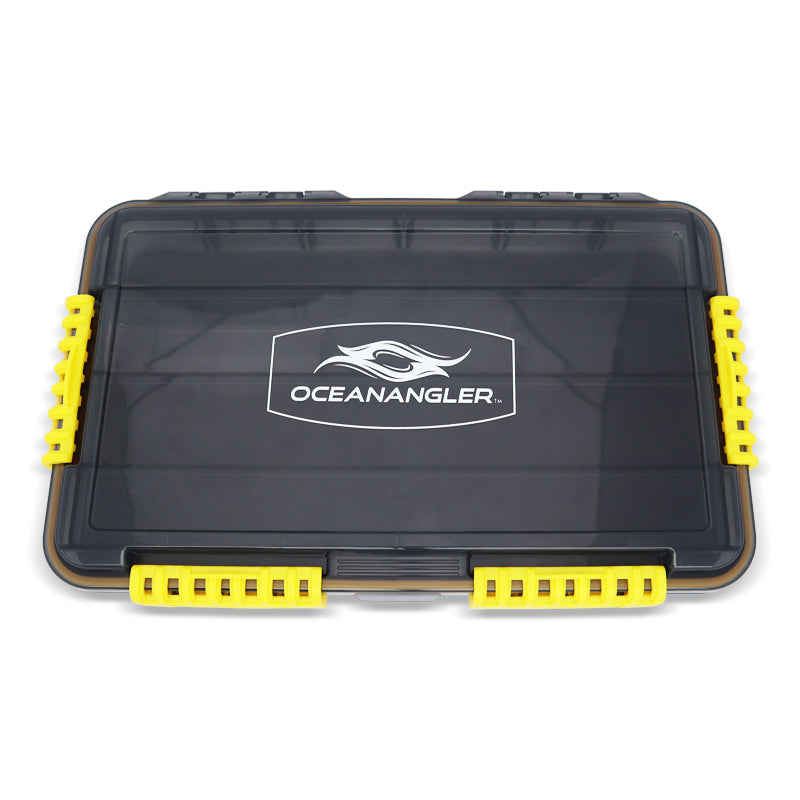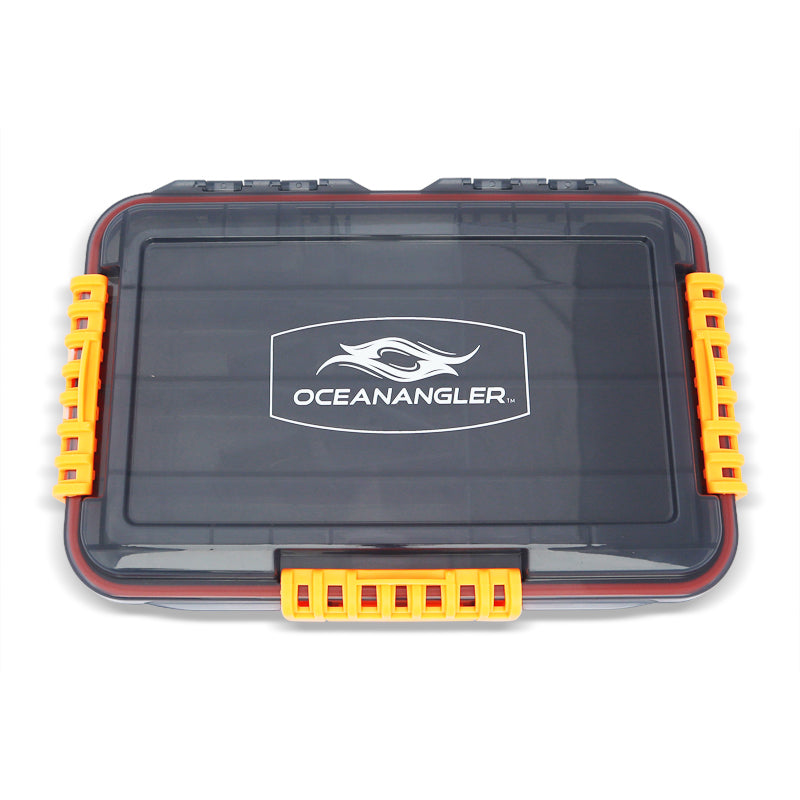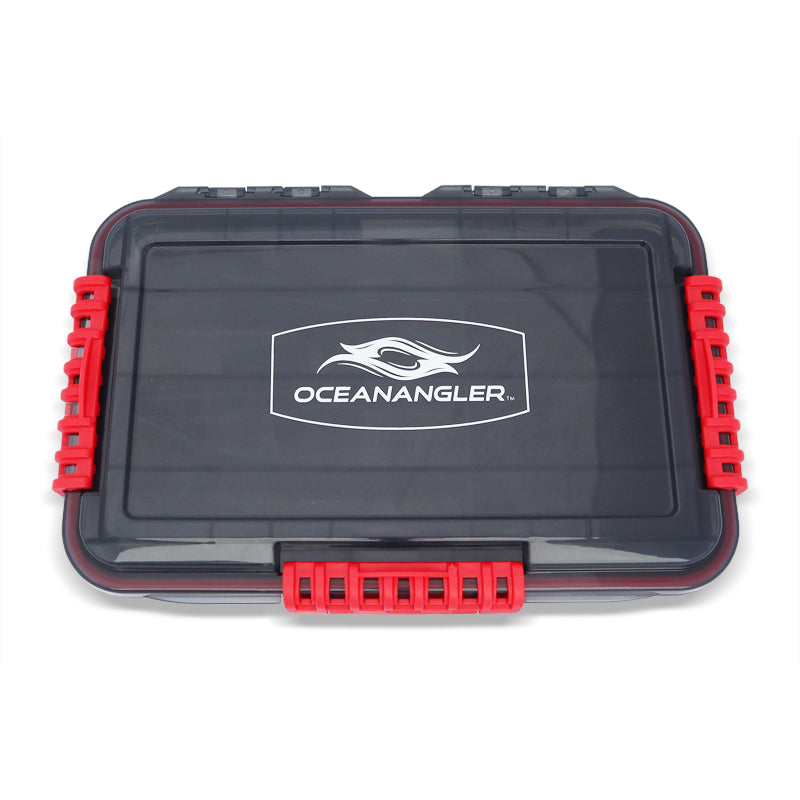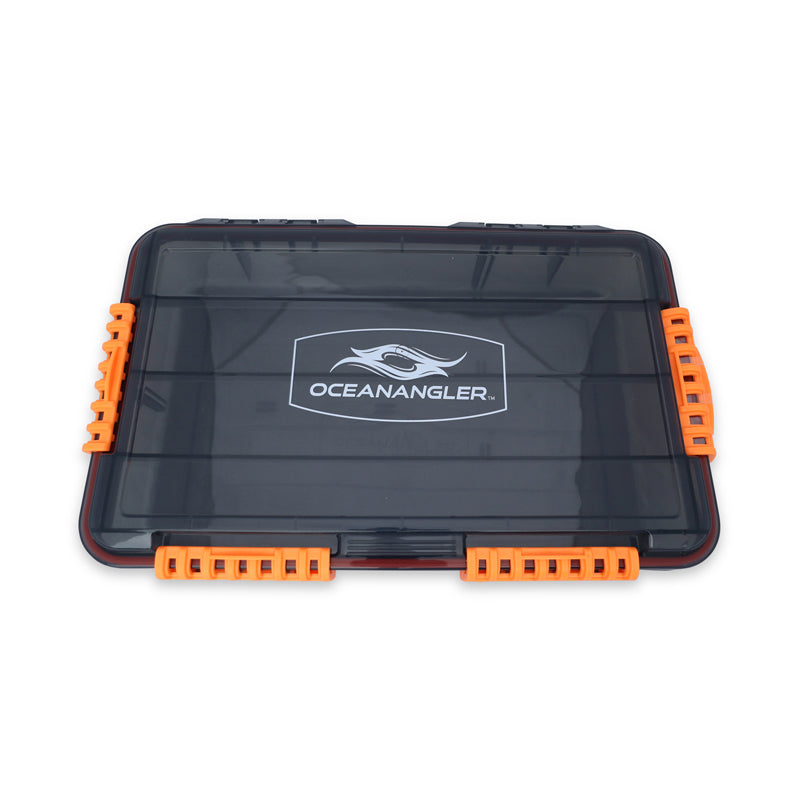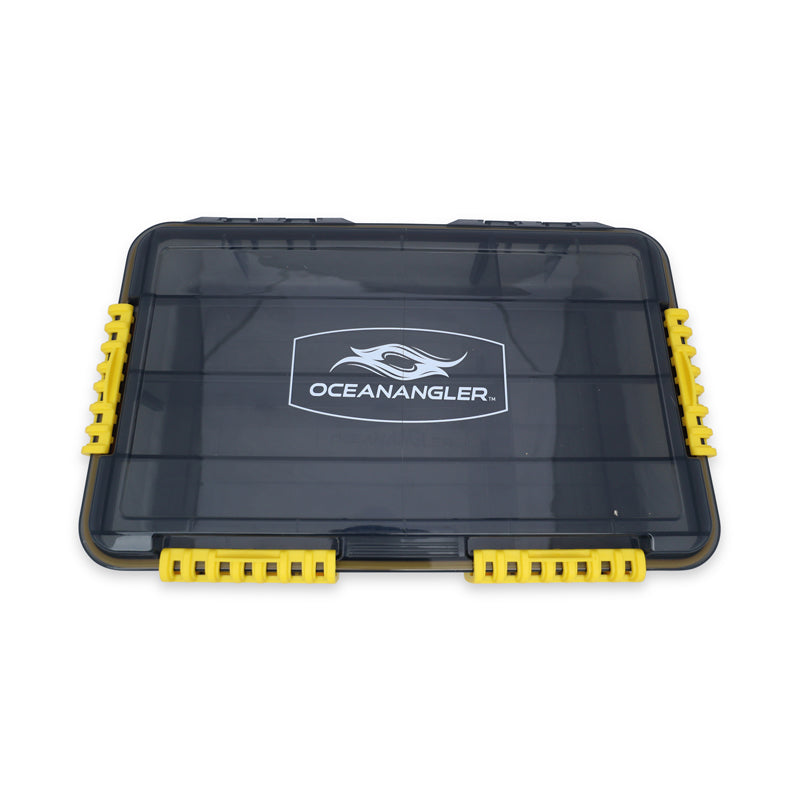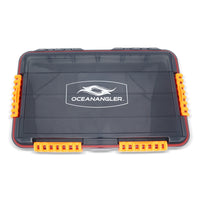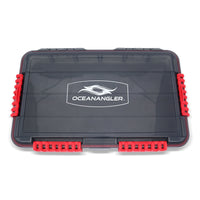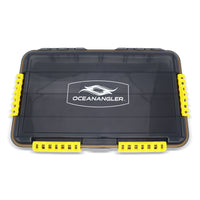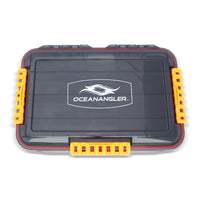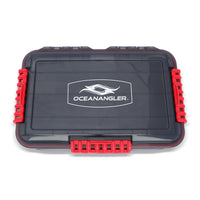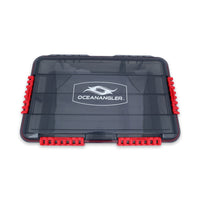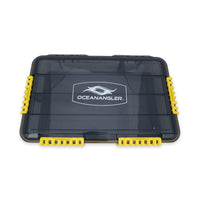 Thanks to Ocean Angler's Tackle Packers, your lures are kept protected and more organised! The medium and small sizes provide a compact and effective way to store your metal jigs, jig-heads, slow-jigs and squid jigs - it's up to you what you put in them. Then there's the largest Tackle Packer, which houses your bulkier items, such as poppers, stick-baits, bibbed minnows, weigh-scales, Secret Sauce, packets of Z-Mans etc. In all cases though, you'll get a super tough 'shell' to protect them, and Tackle Packers are close to being waterproof, too!
Other features:
A foam-padded main storage area in the medium and small sizes helps to store and protect large, heavy Slider or Coin Drops - or use the foam's slits to securely hold your Light-bulb jig-heads. This padding can be completely removed if more room is needed.
Removable dividers allow anglers to customise each box to their individual tackle-storage requirements.
Dividers in the lid help prevent the tackle migrating from one section to another.
An internal water-resistant seal surrounds the lid to help guard against water intrusion.
Oversized, overbuilt plastic clips hold the boxes securely together and won't rust.
Available in three colours, they can be used to colour code the contents for easy fishing tackle identification.
Models: Small (28x18x6cm), Medium (35x23x6cm), and Large (35x23x8cm).
Colours: Yellow, Red and Orange.
Associated products: All Ocean Angler designed lures, Yamashita squid jigs, Lightbulb jig-heads, Maria Rapido stickbaits and Maria Duckdive poppers.
International shipping:
$0-$499 = $25
$500+ = FREE!
Oversized products (Rods):
$60
Shipping prices are in NZD and covers Australia, United States, United Kingdom, Gibraltor, Germany and Denmark. Please contact admin@oceanangler.co.nz for shipping quotes outside these areas.